Date: 2015-12-25, Source: Bureau of Commerce of Qingdao City, Total Visits :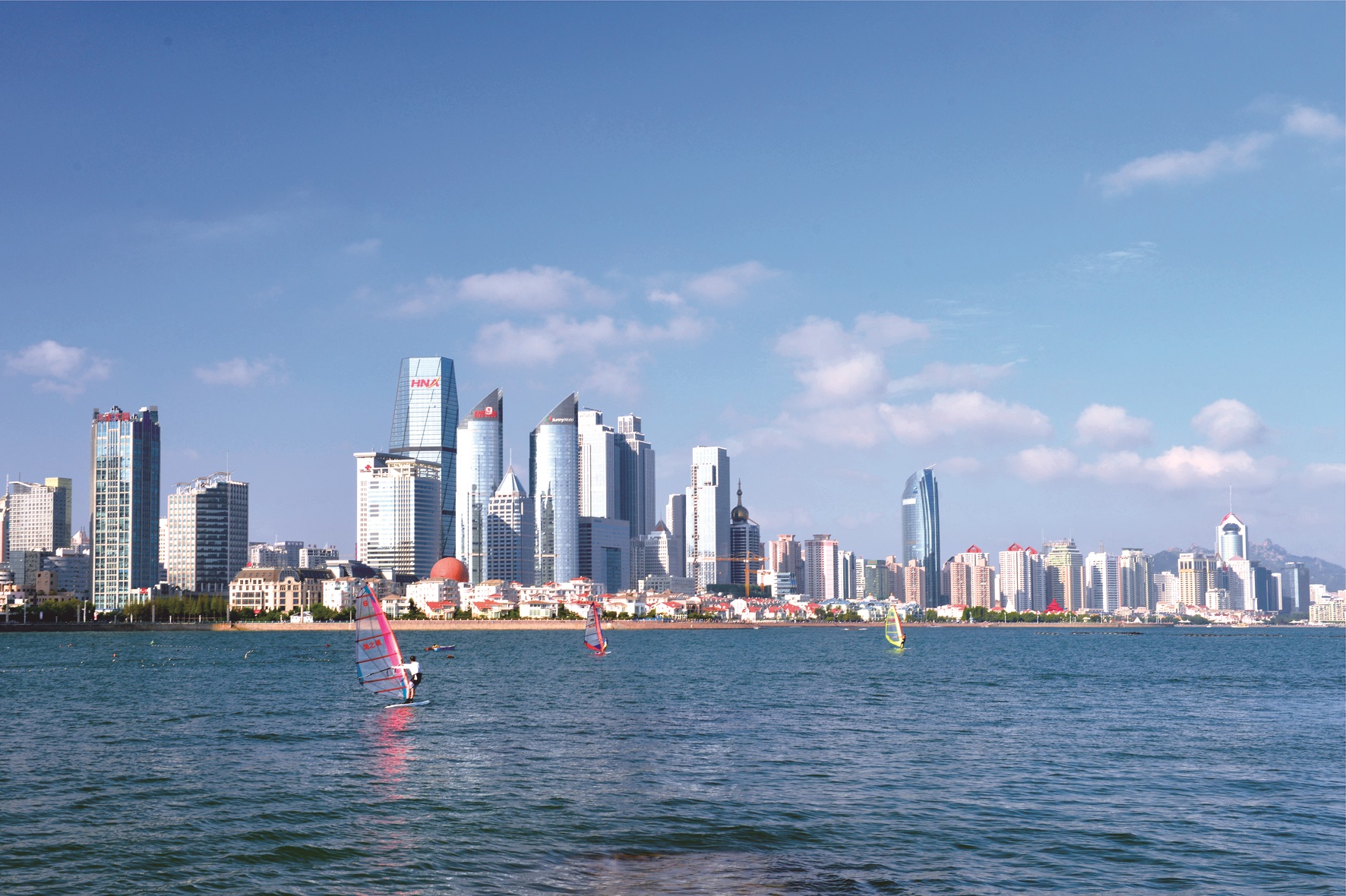 Sailing Capital-Qingdao City
Qingdao Olympic Sailing Center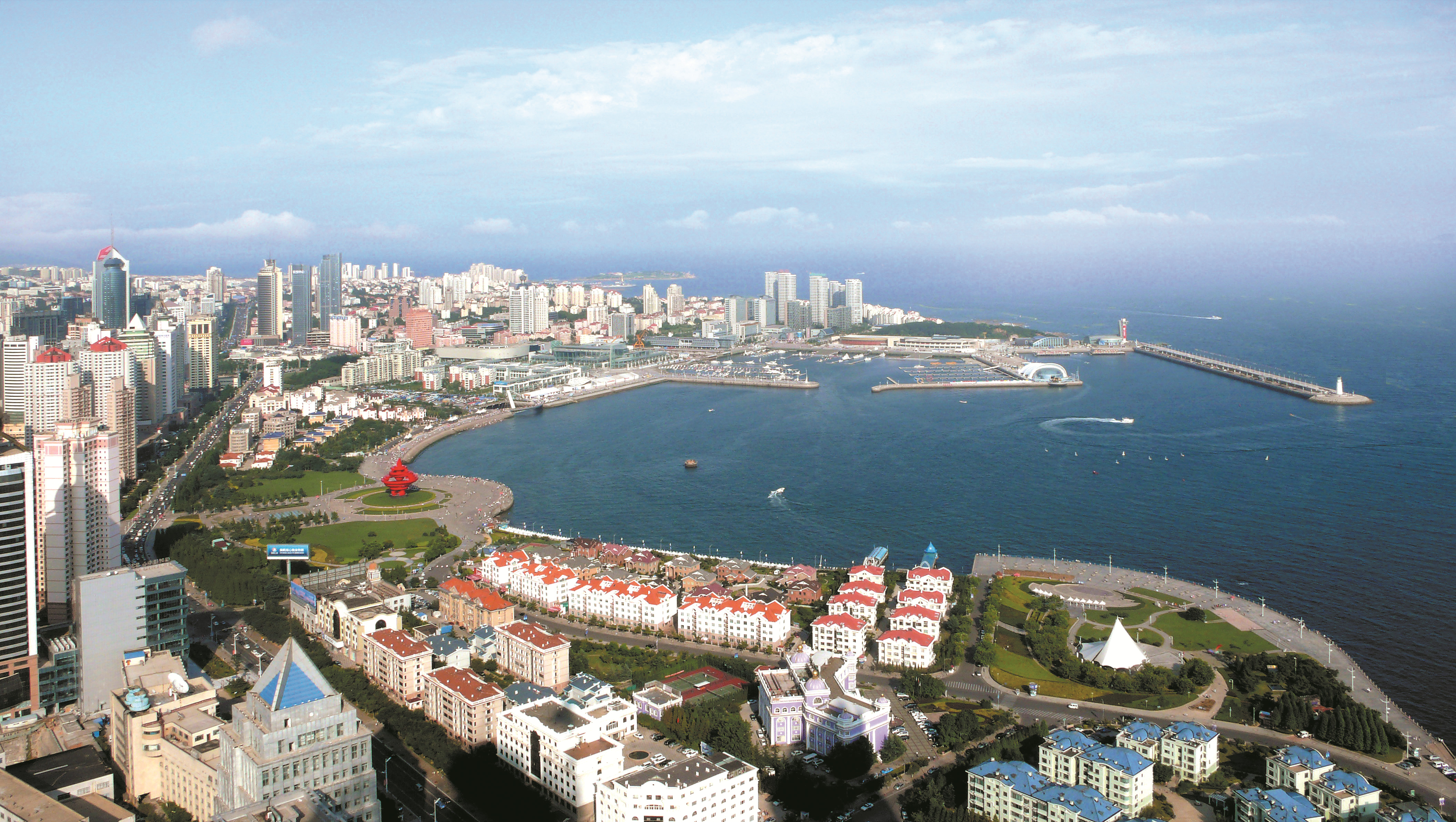 Qingdao Fushan Bay
May Fourth Square
Qingdao, named China's most livable city, stands as both a testament to the nation's modern glory and a reminder of its past. Qingdao, or Tsingtao in German, is well known for its own brand of delicious beer. Originally founded by German colonists, the Tsingtao Brewery is now China's second largest brewery. And while you can find Tsingtao beer worldwide, any beer drinker will tell you it's best to have it at the source. Aside from hosting an annual beer festival, Qingdao offers a wide variety of nightlife revolving around the beer it's so proud to serve. Want to take a breather from the noise and lights? Head down to the beach and put your toes in the sand, where the average summer temperature rests comfortably in the 70s. Or take a trip to nearby Mt. Lao, where you can relax among the many temples and palaces. Then, at the end of the day, come back to one of Qingdao's many luxurious hotels to rest your head in comfort. Be it a lifetime or for even just a day, welcome to Qingdao.