Rizhao Port
Rizhao has two first-class open ports. The throughput capacity reached 353 million tons, ranking 12th in the world. The handling capacity of iron ore, nickel ore, wood chip and soybean top the list of the nation. Rizhao Port has 280 berths, 750 million tons capacity and 10 million containers TEU. Japanese products can be transferred through Rizhao Port to Central Asia and Europe by railway. Rizhao has scheduled passenger-cargo liner to South Korea and container line to Pusan. Rizhao is also willing to open scheduled passenger-cargo liner and container line to Japan.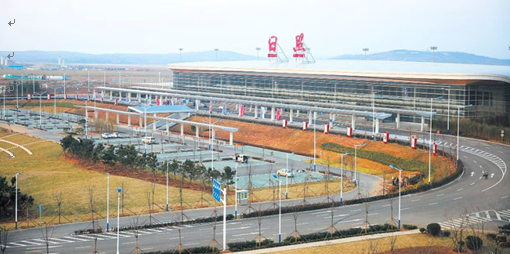 Overland Transportation
Rizhao has complete railway and highway. High-speed rail from Rizhao to Qingdao and Shanghai has been under construction. We will go to Shanghai, Jinan and Beijing directly by high-speed rail in 2017. Intercity high-speed railway connecting Qingdao, Rizhao and Lianyungang is under construction since September last year and will be opened to traffic in 2018. We will build Qingdao- Rizhao 1 hour economic circle and Yantai–Rizhao 1.5 hour economic circle. High-speed rail connecting Jinan and Qingdao will start construction soon and will be opened to traffic in 2018. By then, we will arrive in Jinan from Rizhao in 2 hours.
Service Facilities for Opening-up
Rizhao has 1 state-level economic development zones and 4 provincial-level development zones. We work actively to set up a comprehensive free trade zone. Rizhao international trade and shipping service center will provide comprehensive services, such as one-stop customs clearance and inspection & quarantine. At present, we strive to build Sino-Korea Industrial Park. The park will rely on leading projects, such as WIA engine, and Powerteck automatic transmission invested by Hyundai Motor Group to foster auto parts industries including Automobile engine, mould, gearbox, and so on. We will create Hyundai Motor Group overseas parts base with research and development, production, packaging, logistics as a whole. We will develop industries of marine equipment manufacturing, electronic components, Korea daily necessities gradually.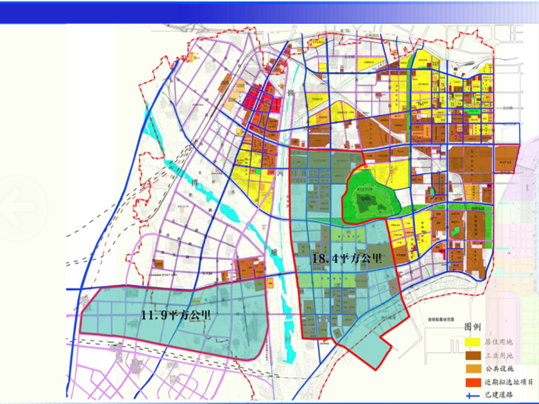 Location Diagram of Sino-Korea Industrial Park in Rizhao City

Environment for Living, Work & Enterprise
Rizhao has mild and pleasant climate which is neither cold in winter nor hot in summer. We have international schools and hospitals serving for foreigners working and living in Rizhao. We implement the system of medical treatment card for foreign guests and 5 hospitals have established the special treatment system for foreign guests. There are eight universities and colleges in Rizhao University and Sci -tech Park with 77 thousand students on campus.