Yantai, named the "Most Charming City in China", rests along the coastline in northeastern Shandong. An important city in China for commerce and industry, this city is rich with both history and natural beauty. In the 1300s, great towers were erected in the area. These towers would smoke as a warning for the people when Japanese raiders would approach the shore. In fact, these smoking towers are what gave Yantai its name (Yan=smoke, Tai=tower).
Here you will also find a number of magnificent hotels, restaurants, and themed tourist areas. Atop the Dan Cliffs in Penglai, witness an awe-inspiring statue of the 8 immortals, legendary men of old, which are revered in Taoist culture. But while you're here, be sure to taste one of Yantai's greatest pleasures–wine. The wine culture here developed with the injection of foreign influence and now boasts the largest and greatest production of wine in all China. The Chang Yu Wine Museum, while no longer producing wine and spirits, acts as a storage facility for the company's wines and is the best place for visitors to do a bit of taste-testing. This alone makes Yantai a perfect destination for anyone enjoying the finer things in life. As the 2nd largest industrial city in Shandong, Yantai makes more than just great wine. This area produces more gold than any other city in China, which is really impressive when you know that China is the world's leading exporter of gold.
Yantai is also the leading city in China for producing cellophane noodles, which are a key ingredient in a ton of recipes both in and out of the county. Additionally, Yantai is the largest exporter of pears, apples, cherries, and peanuts in the nation. Fun fact: apples didn't exist in China until an American brought them in the late 1800s. Now, Yantai grows over 200 kinds. It's just one example of the wonderful things nations create when they work together. Seafood holds great importance as well, considering the costal nature of the city. The ease of access to fish and other seafood has led to a variety of different flavors that all lend to the great Chinese cuisine of Shandong. At the very least, know that this is one city where you won't go hungry.
This great city is heralded for its amazing food, drink, rich history, and friendly people. It houses China's first aquarium and largest display of sharks. There are military museums and art exhibitions. You will find people exercising, laughing, and demonstrating ancient rituals all over the city. With everything the city has to see and do, it's a must on anyone's list. So come on over to Yantai, grab a bottle of wine and some fresh fruit, and kick up your feet on the beach for the most relaxing time of your life.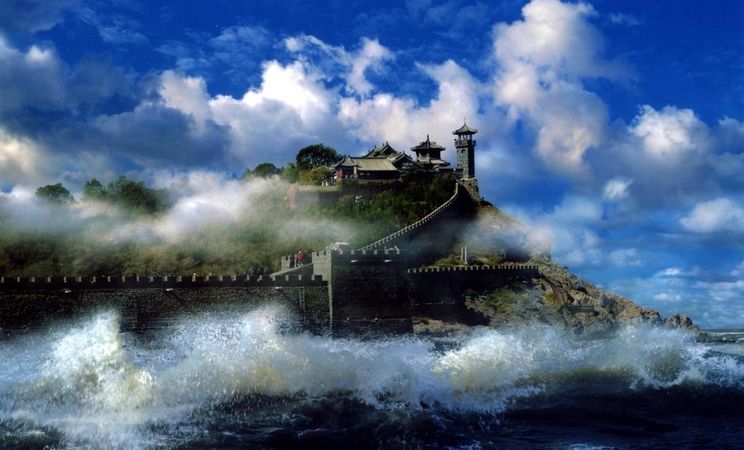 Penglai Pavilion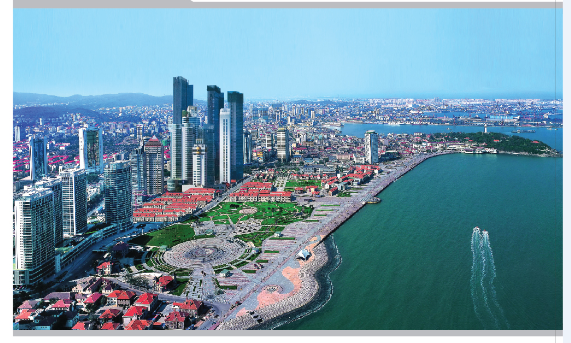 Amazing Yantai City

Opening-up City-Yantai

Convenient Transportation

Beautiful Landscape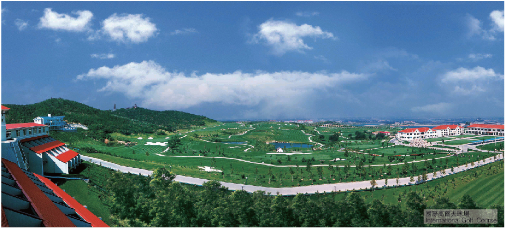 Tourist Resort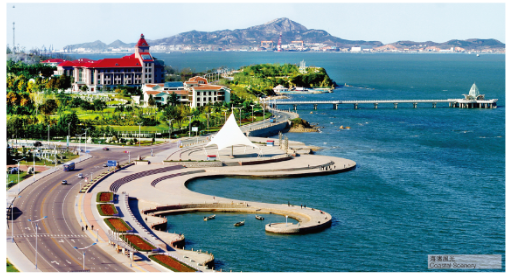 A Liveable City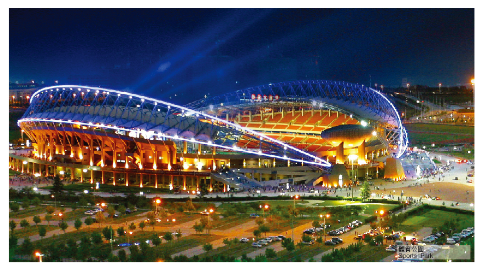 Active Consumer Market

A City Favorable for Human Settlement


Yantai Well-known Brands